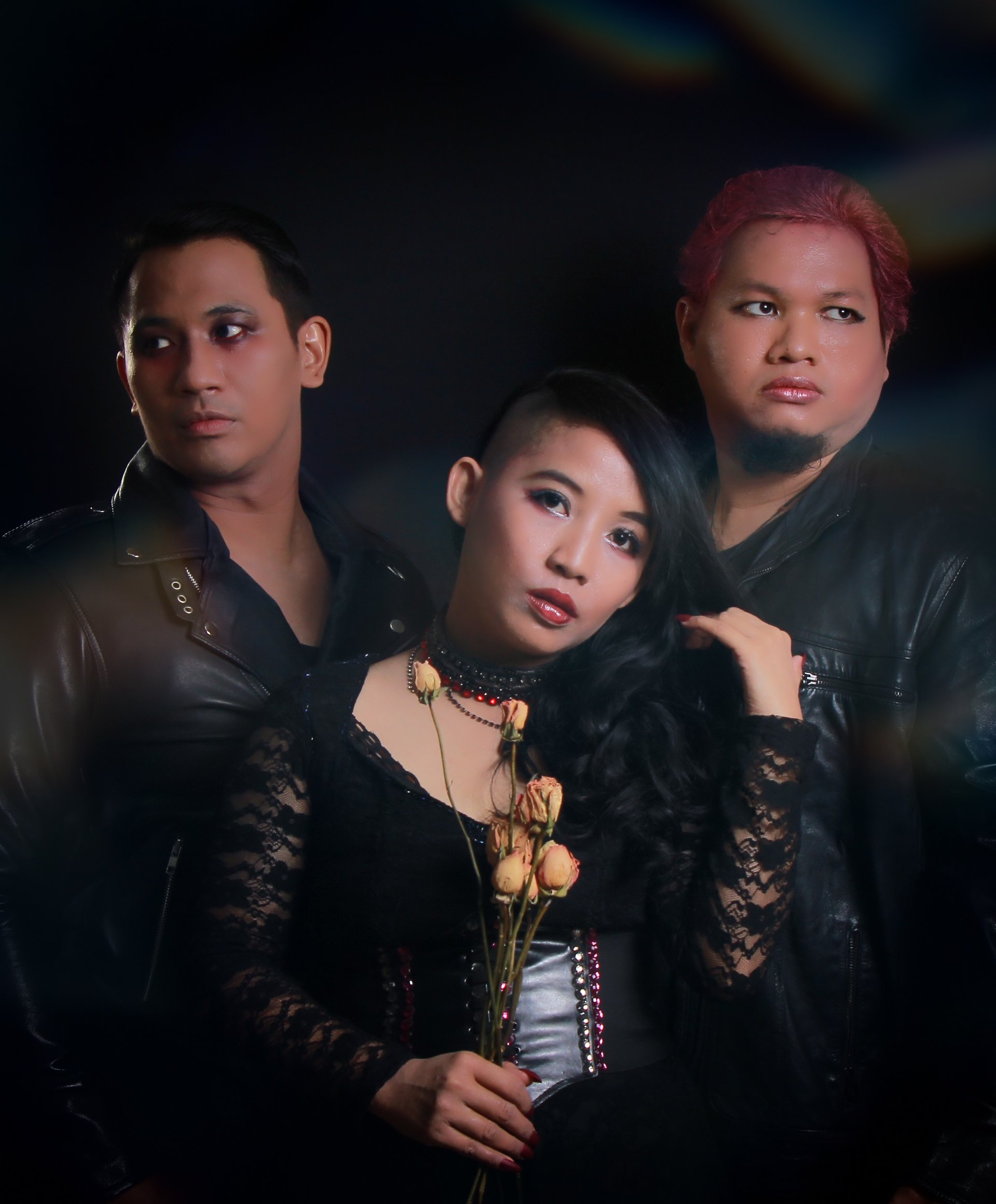 Paint the dark truths of life with blood and lace.
Serindai is about embracing addiction and surrendering to temptation. Sometimes, to be cured from bad influences, the first step is to acknowledge that we're fallen from grace and own the fact that we're not innocent.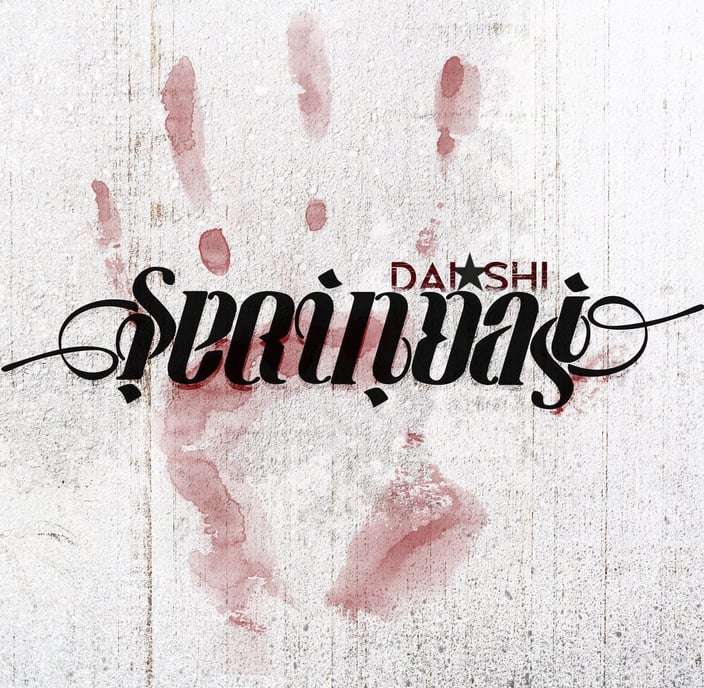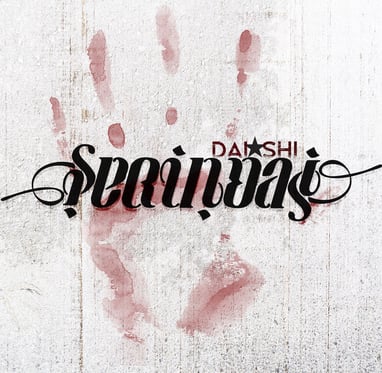 EXORDIUM
Extended Play (EP)
CORVUS music video released in 2023.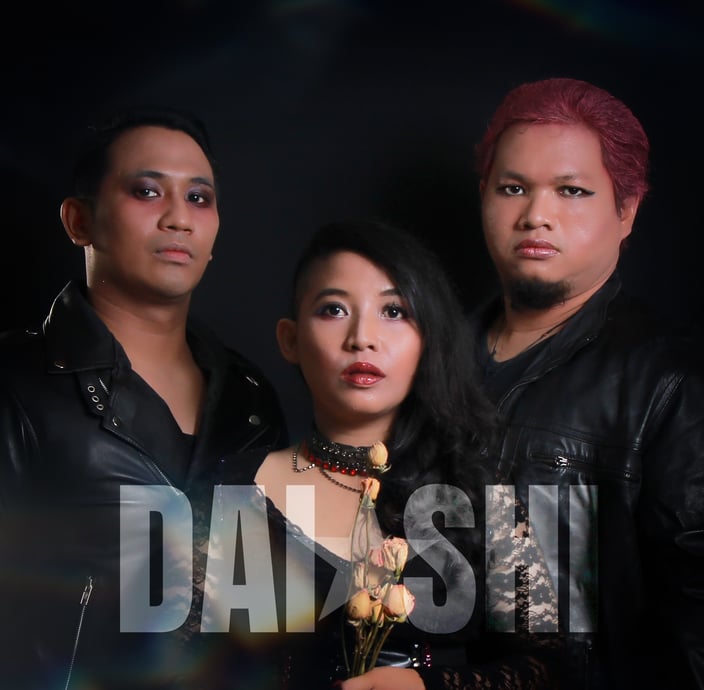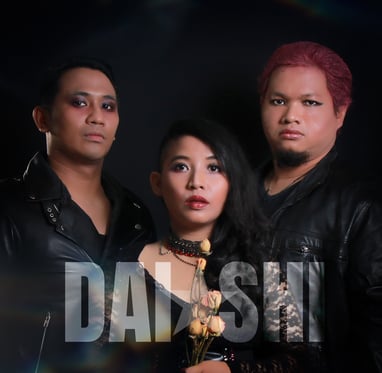 Show your tribe and join us wherever you are . New lines and designs added, golden oldies restocked, and worldwide shipping available now.